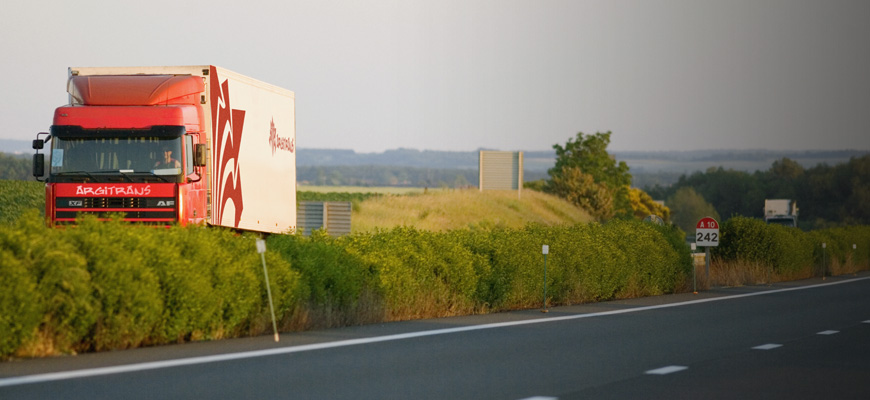 International full truckload
Since its foundation, Argitrans has been dedicated to the transport of goods by road in full truckload, offering a service of the highest quality for and from all the countries of the European Union.
We have a large fleet of tractor and semi-trailer vehicles, equipped with the most up-to-date technological advances in safety, complying with the EURO 6 Standard and in terms of merchandise tracking, equipped with GPS systems.
Producing companies and manufacturers from different sectors trust in Argitrans to carry out their monthly, weekly or daily transport.