About Us
Since its foundation in 1980, ARGITRANS has become one of the fastest growing transport companies, being a reference on the areas of full load and groupage services in many countries of the EU.
Our commitment with the use of latest technologies and our desire for continuous improvement makes us to develop constantly and to seek for collaboration with the best national and international correspondents, keeping us in constant evolution and making ARGITRANS a modern, dynamic, efficient and sustainable company.
We develop our own management systems, offering a continuous service and monitoring the situation of the goods of our customers. The best logistics solutions are studied along our collaborators to offer the most efficient and the safest transport systems, both for workers and for customers and their shipments.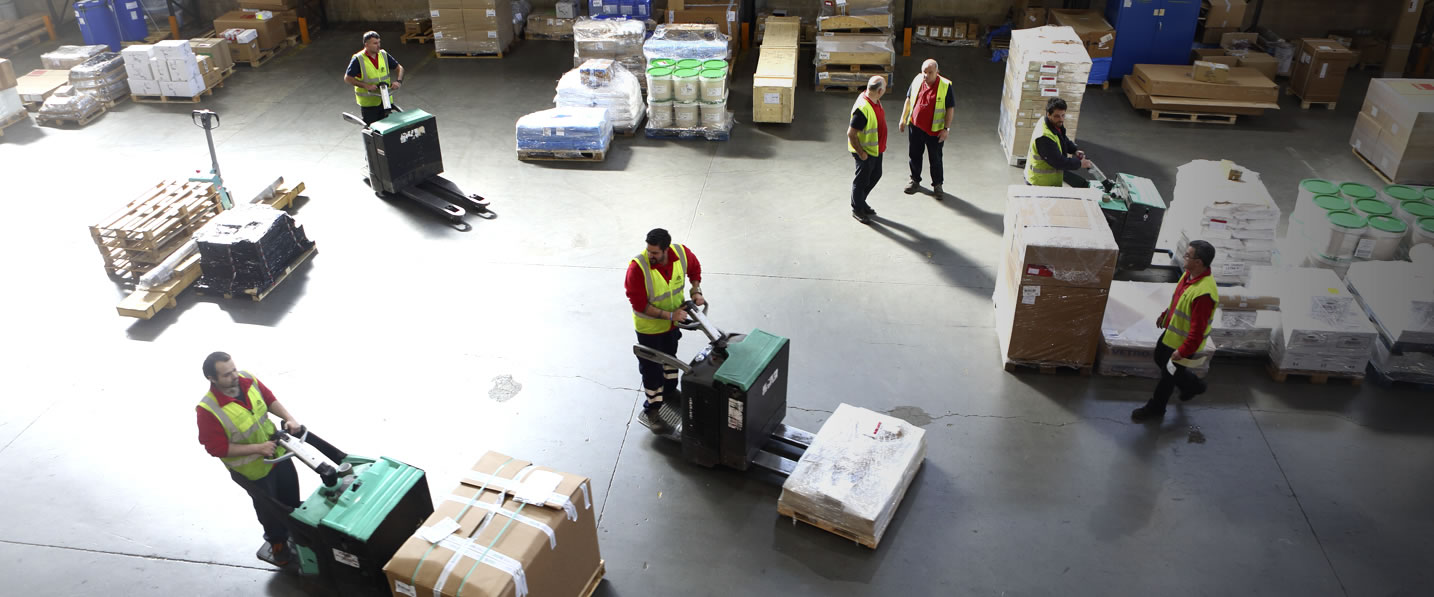 Team
Since our beginnings, we have believed that one of the key pieces of a company's success is its human team. In ARGITRANS we have a qualified and experienced staff, which has been part of the company since its inception.
We are professionals who know how to respond to each situation, providing the most efficient and effective solutions according to each moment.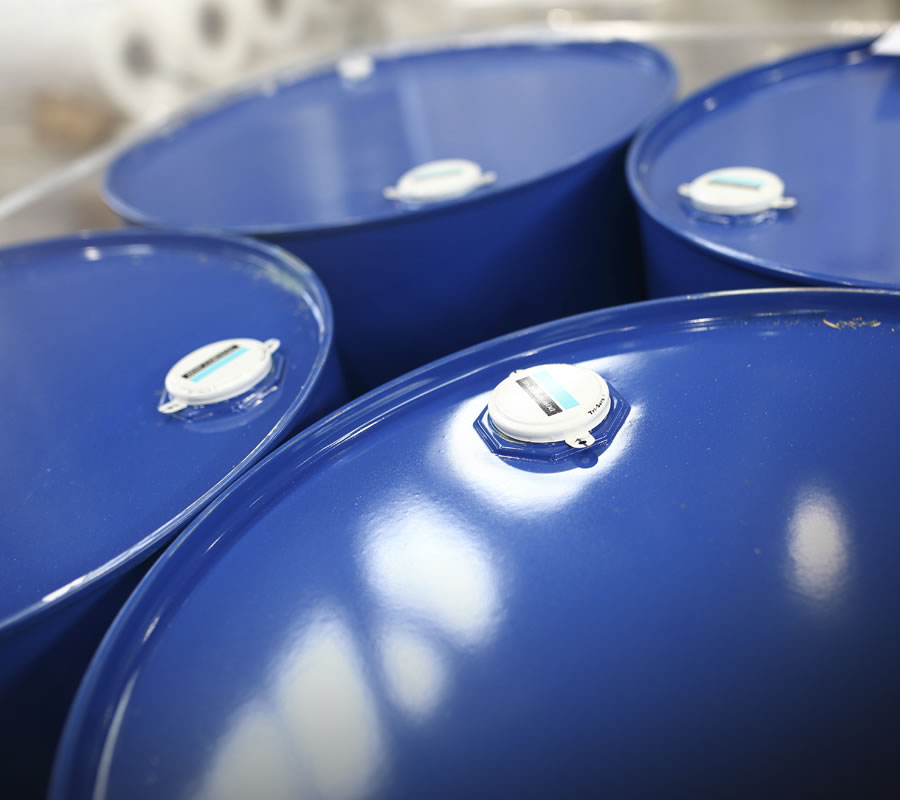 ADR's product's transportation
We are qualified to transport ADR's products (dangerous goods) by having the necessary security measures, both for its transit and for its storage.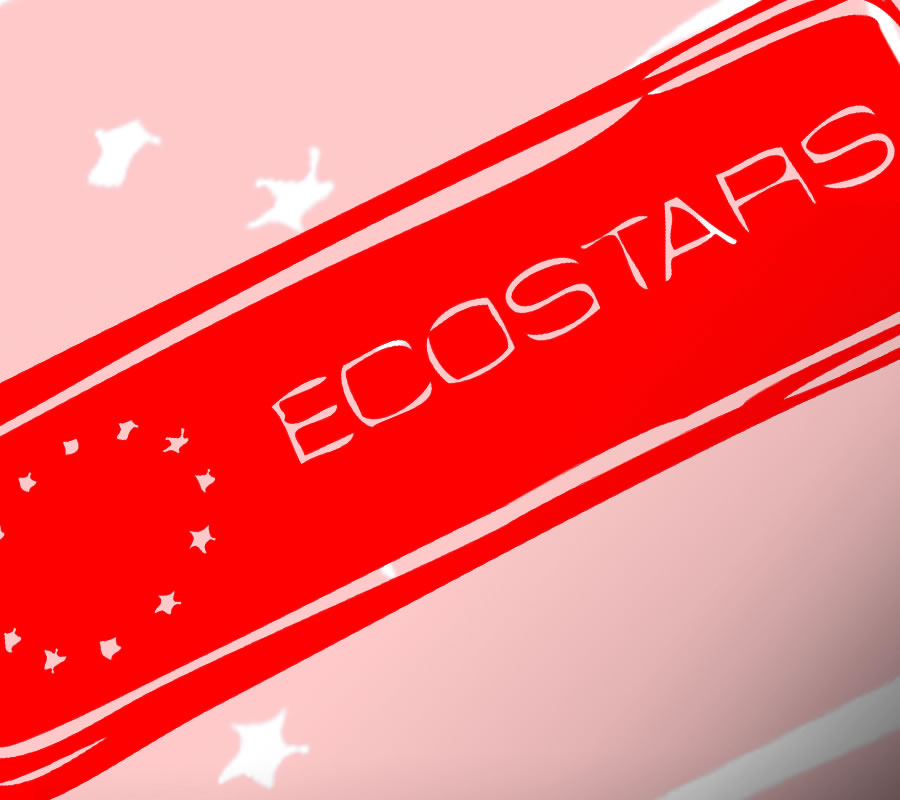 European Certificate ECOSTARS
We have a modern fleet, according to the certificates required from the EU. So that, we collaborate making the road transportation more sustainable every day.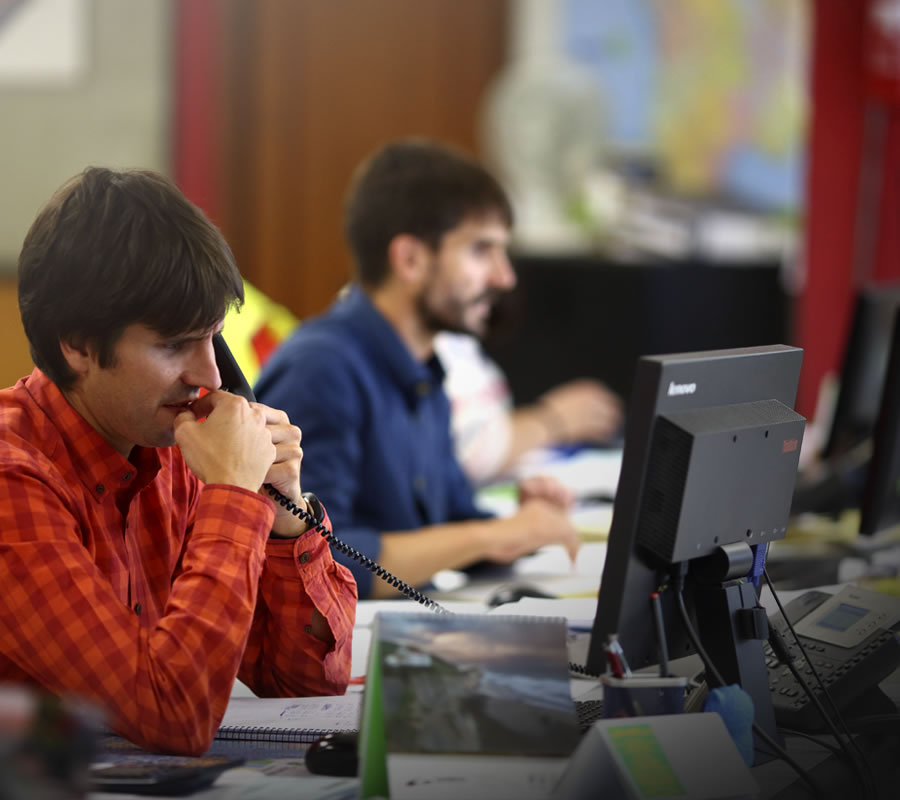 Continous training
We are concerned about the continuous improvement, offering the correct formation to our team. Furthermore, we collaborate with different training centers and we participate in regional development forums, contributing on the improvement of the economy and the well-being of the society.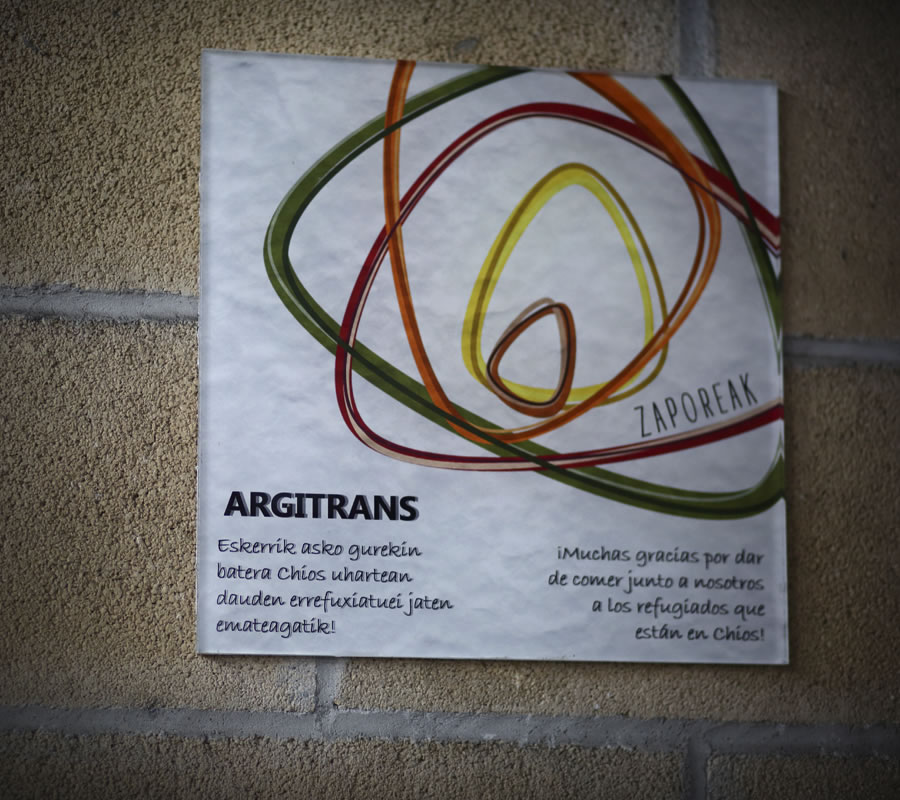 Social Collaboration
We collaborate with ZAPOREAK NGO sending food and resources to refugee camps such as the one at Chios in Greece. We believe in the social responsibility that companies have and we act accordingly.